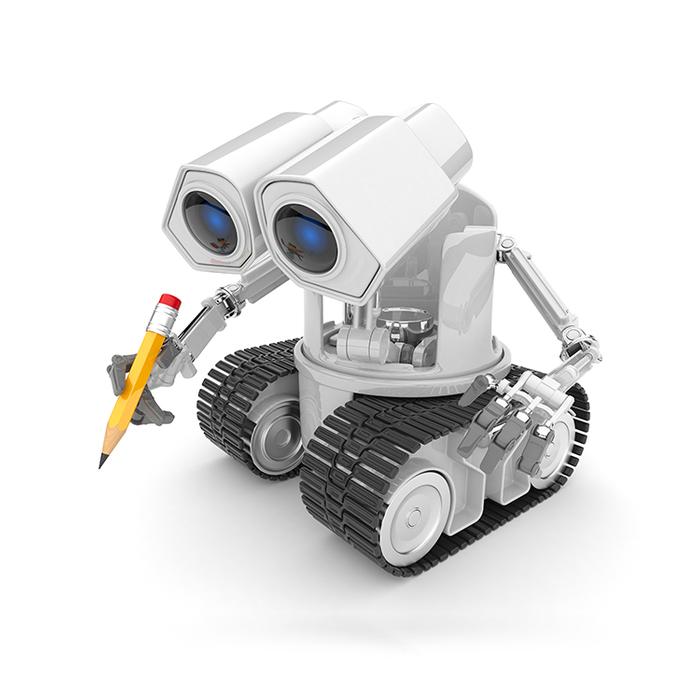 Be different by staying human (according to a recent Inman report with help from offrs)
According to a recent Inman report, one of many factors that will work in your favor (when it comes to converting leads) is bringing your humanity back into the equation.
As more agents jump on board with technology-based lead nurturing solutions, it's becoming apparent that your very humanity (and relatability) is rapidly becoming the dividing line separating those agents that can convert leads and those that don't connect at all.
Recently, Inman produced a special report pouring over online lead reviews… where we're getting them, how we're using them and, of course, the results some pros are seeing with varying approaches to long-play lead conversion going into 2018. Let's take a look at data pouring in…
Be you: "What works for one agent might not work for another, but an organic, relationship-building approach with a human touch can be key to success, even on the internet."
Be real: "The best advice was to make your response as human as possible to set yourself apart and to get some key questions answered early on, specifically on the buyer or seller's timing."
The report included some great tips from respondents, including this tip from an Oklahoma City agent (whose goal is to immediately allay pressure from their lead)...
"Hey! Just noticed you signed up on our site. Don't worry, we aren't going to start blowing your phone up. Just wanted to let you know there is a real human here to help if you have any questions. Shoot me a text or give me a call. Thanks!"
One associate broker reminds his agents that it's "about building relationships rather than 'capturing leads.'" Indeed, it would be safe to assume that the vast majority of real estate professionals at least knew at the time, that we were entering into a relationship-based business. But somewhere along the way, the sheer number of leads we scampered to convert invited automated systems that, for the most part, haven't since been augmented with a human touch. Another broker took the following approach to following up with leads...
"Hello, I noticed that you stopped by our website. My name is James. My wife and I are Realtors with … We'd be delighted to help you get started on your journey toward a new home. If your home purchase timeline is arising soon, I wanted to offer you a quick phone or in-person consultation. Alternately, if your timeframe is still a ways off, I'd be happy to set up an automated listing alert for your areas of interest. If you would like to see a home, please don't hesitate to reach out to me directly."
offrs.com proudly innovates technology and updated best practices for the real estate industry, but we're human too… and we encourage our fellows to include their best handshake and smile when reaching out to online leads. What's your experience been using these systems? So far… it's looking great! Review for yourself at www.offrs.com.


*Special Report includes Survey conducted by Inman (in association with offrs.com) between 11/10/17 and 11/1/17. Of the 409 survey respondents, 255 (62.35 percent) identified themselves as agents, 100 (24.45 percent) identified themselves as brokers, 11 (2.69 percent) identified themselves as coaches, and 43 (11 percent) identified themselves as "Other." offrs collects and provides topical insights, statistics, reviews, humor and best practices gathered from real estate professionals and consumer homeowner industry peers. If you're a broker or agent interested in learning more about seller lead generation or automated marketing services and solutions, visit www.offrs.com or continue to browse our growing collection of industry articles at www.offrs.net.
What are your thoughts?