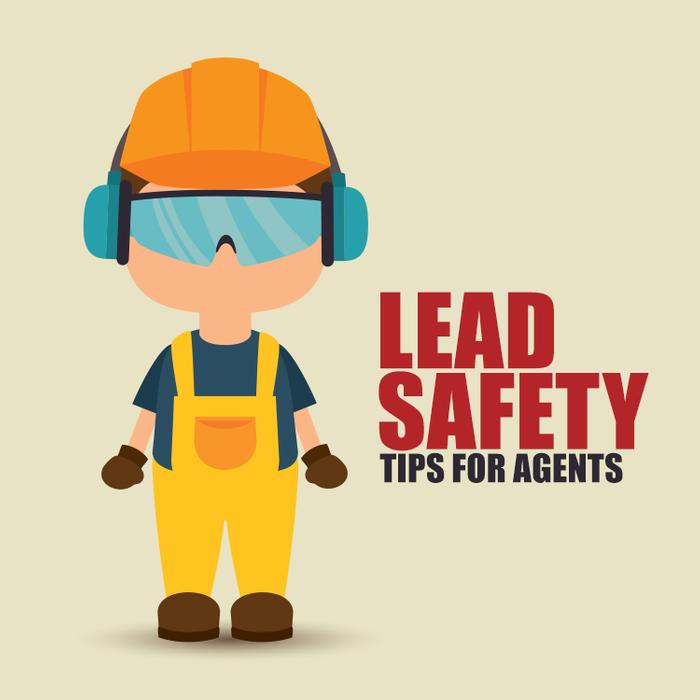 Important personal safety considerations with online lead generation - offrs reviews
When it comes to lead conversion, many may not consider personal safety a priority, but when it matters, it matters most. Here are some great tips to keep in mind.
In a unique twist during an online lead study* (largely focused on lead source and conversion reviews), Inman's research team surfaced an important conversation around safety with regards to in-person online lead follow-up. And while roughly ¼ of the survey respondents did not necessarily express a concern for safety, a number of them were nevertheless employing safety apps which would allow for background checks on their leads prior to meeting them in person.
So what do we know about online leads pouring in? Certainly, they're important to our business (at least some portion of the sales for 80% of real estate pos according to this same study), but beyond technology, it may simply come down to common sense and following your instinct…
"[One] Missouri agent smelt a rat with a few Zillow leads who were interested in property in a remote, rural area at least 90-120 miles from her office. She suggested they contact an agent closer to the property."
The report goes on to mention the privacy and financial security considerations as well, saying that agents exposing themselves openly to strangers may make themselves vulnerable to SCAMS as well, recommending that vetting of online leads take place (using whichever method you're comfortable with) prior to any unique, personal information going out to leads.
One of the participants, New York broker Faranda, who also sits as president of the Beverly Carter Foundation (which was founded in honor of the late real estate agent Beverly Carter, murdered while on the job) offered the following...
"...safety is definitely a concern with internet leads, but using apps such as ShowPal and Trust Stamp (which is now free for Realtors) can allay those risks by allowing agents to plug in someone's cell number and find out all about their identity."
The special report covering Faranda on this topic goes on to say that she also employs a policy wherein the lead is directed to her brokerage office for a first meeting. Where copies of their ID and a pre-qualification check of their credentials can be made in a safe place.
Even if you're not tech savvy, you know people and you'll likely know when something just doesn't feel right. Online leads are an excellent source of inbound business and have exponential potential over time through referral growth… just be smart about who you talk to.
Do you have a story for offrs? What's your experience been so far? …while we can't be there in the field, we can prepare you with the best online seller lead data we can get our hands on. Visit www.offrs.com today and review whether online seller lead generation and automated follow-up is right for you.
*Special Report includes Survey conducted by Inman (in association with offrs.com) between 11/10/17 and 11/1/17. Of the 409 survey respondents, 255 (62.35 percent) identified themselves as agents, 100 (24.45 percent) identified themselves as brokers, 11 (2.69 percent) identified themselves as coaches, and 43 (11 percent) identified themselves as "Other." offrs collects and provides topical insights, statistics, reviews, humor and best practices gathered from real estate professionals and consumer homeowner industry peers. If you're a broker or agent interested in learning more about seller lead generation or automated marketing services and solutions, visit www.offrs.com or continue to browse our growing collection of industry articles at www.offrs.net.
What are your thoughts?