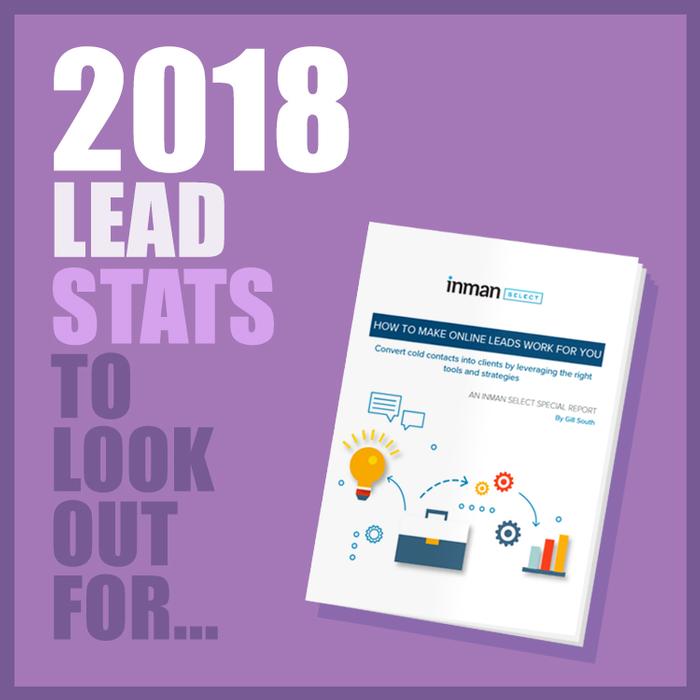 How much of your (closed) business is generated from online leads? By offrs.com
For those agents interested in what 2018 is set to look like, here are some interesting poll results from a December Inman Special Report regarding online leads. Review and get some insight on how your peers and competition value online leads as a resource.
As seen on BiggerPockets.com...
In a December 2017 special report* published by Inman, it was revealed that online leads continue to drive business strategies in real estate as we roll into 2018 (with a significant portion of user reviews in this survey claiming that online leads played a role in at least 80% of their incoming sales). But just how much of this resulted in actual, closed business?
"What percentage of your closed business comes from online leads?"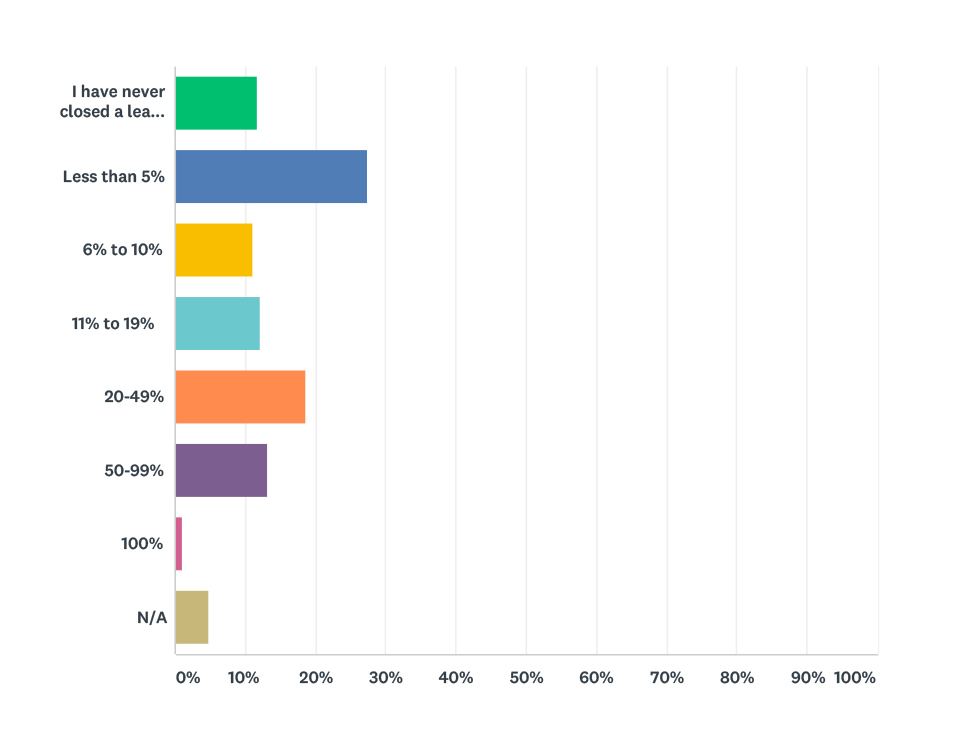 While the largest group of respondents in this survey found that online leads had accounted for less than 5% of their closed business dealings, online leads nevertheless accounted for up to 20% to 49% of the closed business dealings for the second-largest group of respondents and 50% to 99% of closed business dealings for the next-largest group.

Gathering all of the participant feedback, the overall conclusion is that while a good portion of real estate professionals did not find that online leads played as important a role in their closed business dealings, those that did, expressed how greatly they were dependant on online leads for closed business at all.

Ultimately, however, those scampering for the top conversion results… those willing to adapt and adopt new and old "offline" lead conversion (nurturing) methodologies, seemed to benefit the most from the leads generated through online sources.

What's the best source for seller leads? Well, have you tried offrs? If you're looking to expand your business opportunities, then offrs.com is the solution you'll want to review… Go to www.offrs.com to learn more about seller lead generation and what a managed online campaign with offrs could look like.


*Special Report includes Survey conducted by Inman (in association with offrs.com) between 11/10/17 and 11/1/17. Of the 409 survey respondents, 255 (62.35 percent) identified themselves as agents, 100 (24.45 percent) identified themselves as brokers, 11 (2.69 percent) identified themselves as coaches, and 43 (11 percent) identified themselves as "Other." offrs collects and provides topical insights, statistics, reviews, humor and best practices gathered from real estate professionals and consumer homeowner industry peers. If you're a broker or agent interested in learning more about seller lead generation or automated marketing services and solutions, visit www.offrs.com or continue to browse our growing collection of industry articles at www.offrs.net.
What are your thoughts?