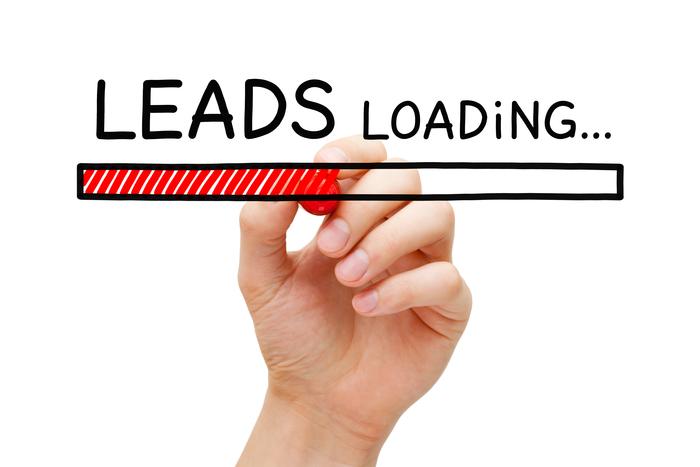 Hey new agents - are you utilizing online leads? Because your peers are - offrs reviews
Real estate statistics and insights going into 2018 (from a recent Special Report compiled by Inman).
As seen on AgentsOnline.net...
It should be no surprise that a recent survey* conducted by Inman found that online leads drive some portion of sales for over 80% of real estate pros. In particular, respondents to this survey more often than not agreed that rookie agents were the primary beneficiaries of online leads...
"Online leads are more important for..."
In a follow-up special report by Inman (based on the survey), it is suggested that this is likely due to veteran agents having already cultivated a significant offline referral base and therefore enjoying "a better-developed sphere of influence" network to balance their online lead strategies.
Without a doubt, online lead generation only plays a portion of most top-performer strategies, however, if you haven't fully leveraged online leads, then you may be left scampering for leads. Let's take a look at online lead ROI reviews from our peers in the field...
"Which of these lead sources yields the biggest return on monetary investment for paid leads..."
Have you explored offrs… looking to grow online seller leads and take business to the next level this year? It's worked for many of the top-performing agents nationwide... visit www.offrs.com today to review the results and you can properly leverage your online lead opportunities.


*Special Report includes Survey conducted by Inman (in association with offrs.com) between 11/10/17 and 11/1/17. Of the 409 survey respondents, 255 (62.35 percent) identified themselves as agents, 100 (24.45 percent) identified themselves as brokers, 11 (2.69 percent) identified themselves as coaches, and 43 (11 percent) identified themselves as "Other." offrs

collects and provides topical insights, statistics, reviews, humor and best practices gathered from real estate professionals and consumer homeowner industry peers. If you're a broker or agent interested in learning more about seller lead generation or automated marketing services and solutions, visit

www.offrs.com

or continue to browse our growing collection of industry articles at

www.offrs.net

.
What are your thoughts?