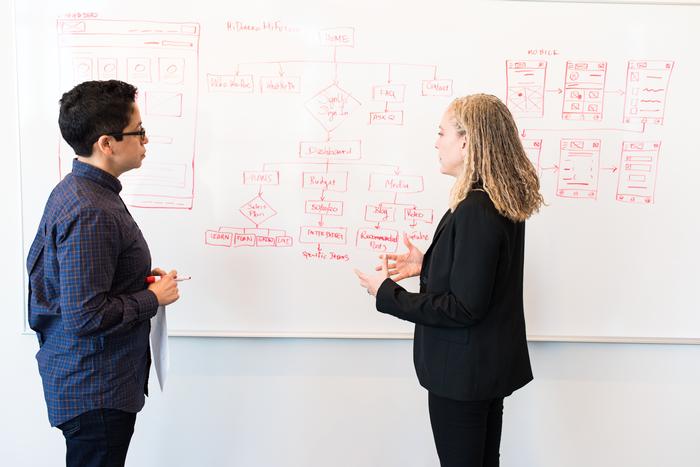 Simple and Effective Real Estate Marketing Strategies
Who said real estate marketing has to be complicated to be effective? Let us show you some simples ways to improve your marketing.
In the real estate business, there is a huge margin between working harder and working smarter. The industry is a competitive industry, so it's not enough to say you work hard as a real estate professional, you must employ the best of marketing strategies to stay on top of your game. Therefore, only those with effective real estate marketing strategies can generate more sales.
To achieve your goals of having a steady stream of potential homebuyers and sellers. You need to explore the digital marketing world and take the time to understand the best marketing strategies for real estate agents.
The 21st century has seen things completely from the traditional method to digital. The whole is now a global space and nearer than it used to be. Thereby, creating a complete paradigm shift of not just working hard but more importantly, working smart.
Evidently, times change, machines have become smarter; therefore, our techniques must exhibit efficiency in the way we deliver services in this contemporary world.
What Are The Real Estate Marketing Strategies Examples?
In simple terms, strategy refers to the act of having planned actions designed to attain a specific goal. The effectiveness of your strategy is what produces quality leads. So, some of the best real estate marketing techniques are explained below...
1. Build Your Own Real Estate Business Website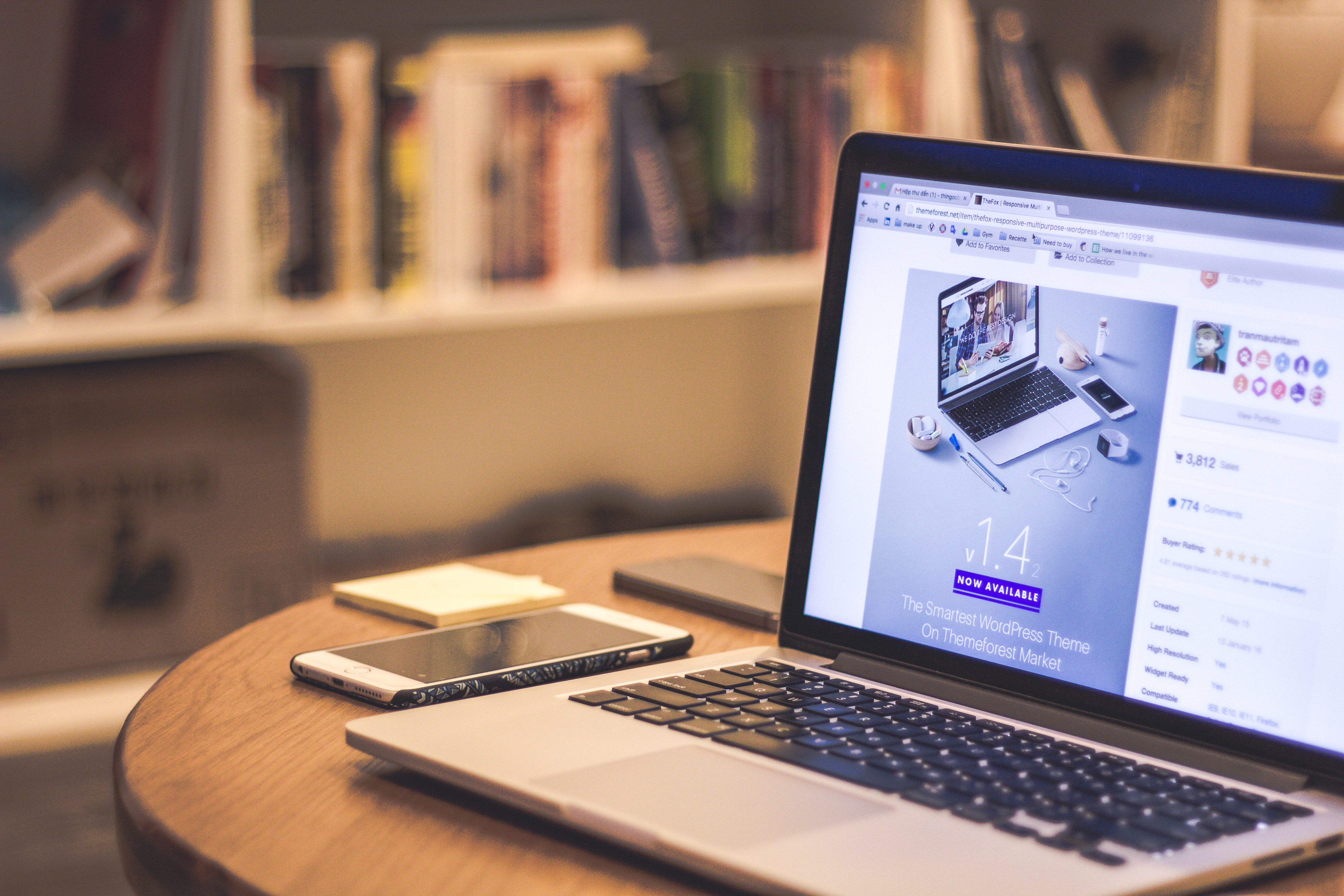 Without a real estate website, your online presence is invisible. You need an online office which belongs to you, and you alone. This is different from having your profile on Zillow, Google Business, or being on a brokerage site.
Having a real estate website makes it easy for potential clients to locate you. If the contents on your website are SEO-oriented, it gives your brand a strong online voice.
For instance, if someone is searching for an estate agent or home seller with a particular keyword, the search engines will bring out your website contents, and that way new traffic, leads, and potential clients will locate you.
There are lots of benefits in having an online presence and optimizing it as your must-have real estate marketing strategy. Through your personal website, you can easily build your mailing list. All you need to do to build your email list is to have a section where they need to sign up. You can attract them through gifts or useful information. It will make it easier for visitors to drop their emails and details on your website.
What Kind of Website Do You Need For Your Real Estate Marketing?
It is essential to have your real estate business logo and landing page. Then you can add the following:
A homepage that is easy to navigate and comprehend. Quality images of your services and testimonials.
Have a contact page where people can reach out to you.
It is essential to have your About us page, to help clients know who you are.
A blogging page where you can educate your audience.
Then, have a Search page, your site visitors will be able to check out your listings.
If your website can have all the aforementioned features, it is enough for your online presence. Keeping the site busy with related articles will generate leads for your real estate business. At least 2-4 articles per week can keep your audience engaged with your website.
2. Employ The Effective Use of SEO and Local SEO For Your Real Estate Marketing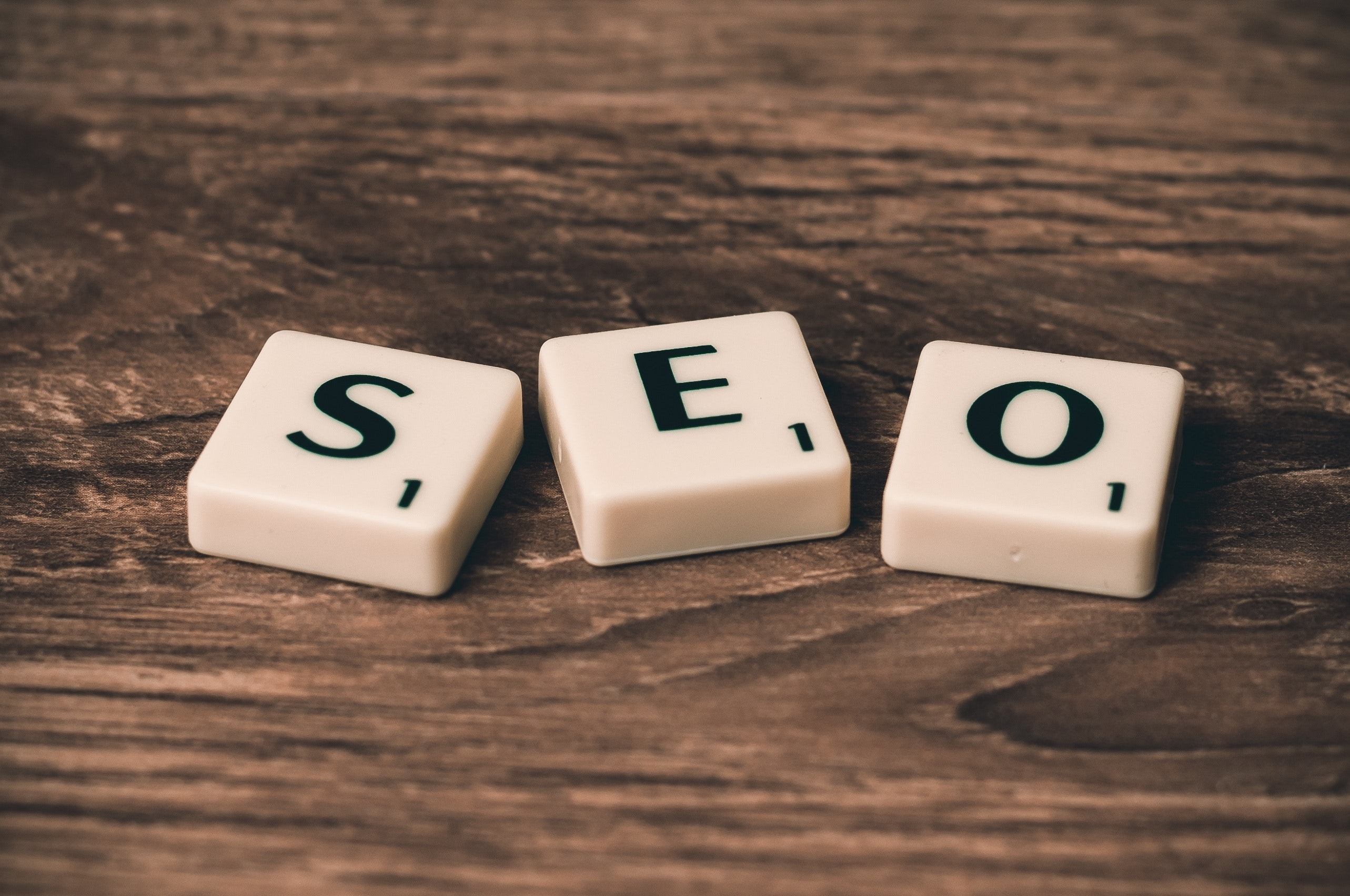 Real estate marketing strategies are not complete if you neglect the importance of search engine optimization (SEO). SEO knowledge helps you to know why some companies are always on Google's front page. And how you can have your real estate website ranked on these Google pages.
Without a doubt, there is a lot of misconception out there concerning SEO and how it works. However, if you have some basic understanding of how SEO works, you can have your website content on the first page of Google's search engine which will make your lead generation easier, or better still give you an edge over thousands of your competitors.
How To Get Your Real Estate Website On Google's Front Page?
After optimizing your website for easy navigation and a user-friendly interface, your website content is the next thing to work on. The following are what your contents must-have for rich SEO:
It must be able to answer the questions that people will ask you as a realtor. Most people search online in questioning format. For example "how much is a 3 bedroom in Austin city?"
Strive to have well-structured content for readers' readability.
Use premium tools to proofread your content.
Strive to explain most of the terms used in your content.
List your qualifications, and let people know that you are a professional real estate agent.
Have a mobile-friendly website. People should be able to use your website on any device.

Local SEO
Local SEO refers to the ability to channel your attention to local searches. Most people search on the internet with the mindset of having information about their localities. They want to know about local businesses around them.
Therefore, with local SEO you can take advantage of these local searches to market your real estate business. For easy local SEO, use the following tactics:
Craft engaging local content on your website.
Include your professional address and contact information online or wherever you are commenting online.
Have a well-organized Google My Business (GMB) profile with complete information about your business.
Link your social media pages with your real estate website. And ensure that you have many links to your website on big websites that relate to your real estate business.
Through all these tactics, people can easily reach you. And have trust in your online appearance.

3. Email Marketing for Effective Real Estate Marketing Strategy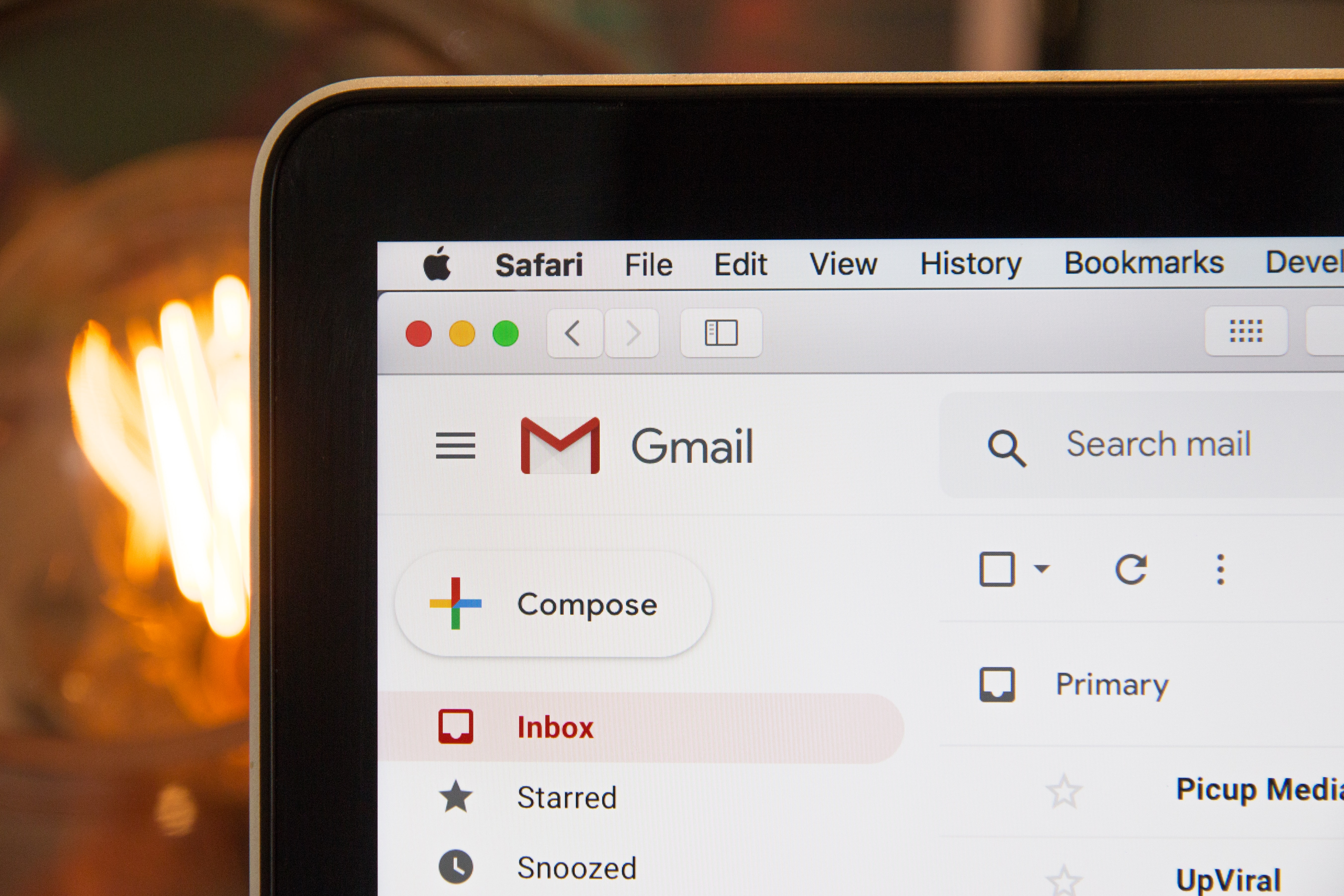 Email marketing still works for marketers who know how to use it. As a real estate agent, you can also take advantage of email marketing in your business. Most potential customers like it when you customize your marketing.
With time, your real estate business will grow and you will need to reach out to new and old customers. At this point, the easiest way to communicate with your customers and build relationships with them is through email marketing. It even gives you the privilege of nurturing your leads.
If your real estate business serves different categories of people. You will need to create different segments for each of them. You can divide your audience into groups.
This segmentation includes the act of you placing homebuyers in one group and home sellers in another group. You can also separate your hot leads from other types of leads. Then you can start communicating with them according to their needs.
If you don't work on keeping your email contacts in different groups. It might be hard to have high conversion rates. And it might make it tough for you to build relationships with your clients.
4. Social Media Marketing for Real Estate Agents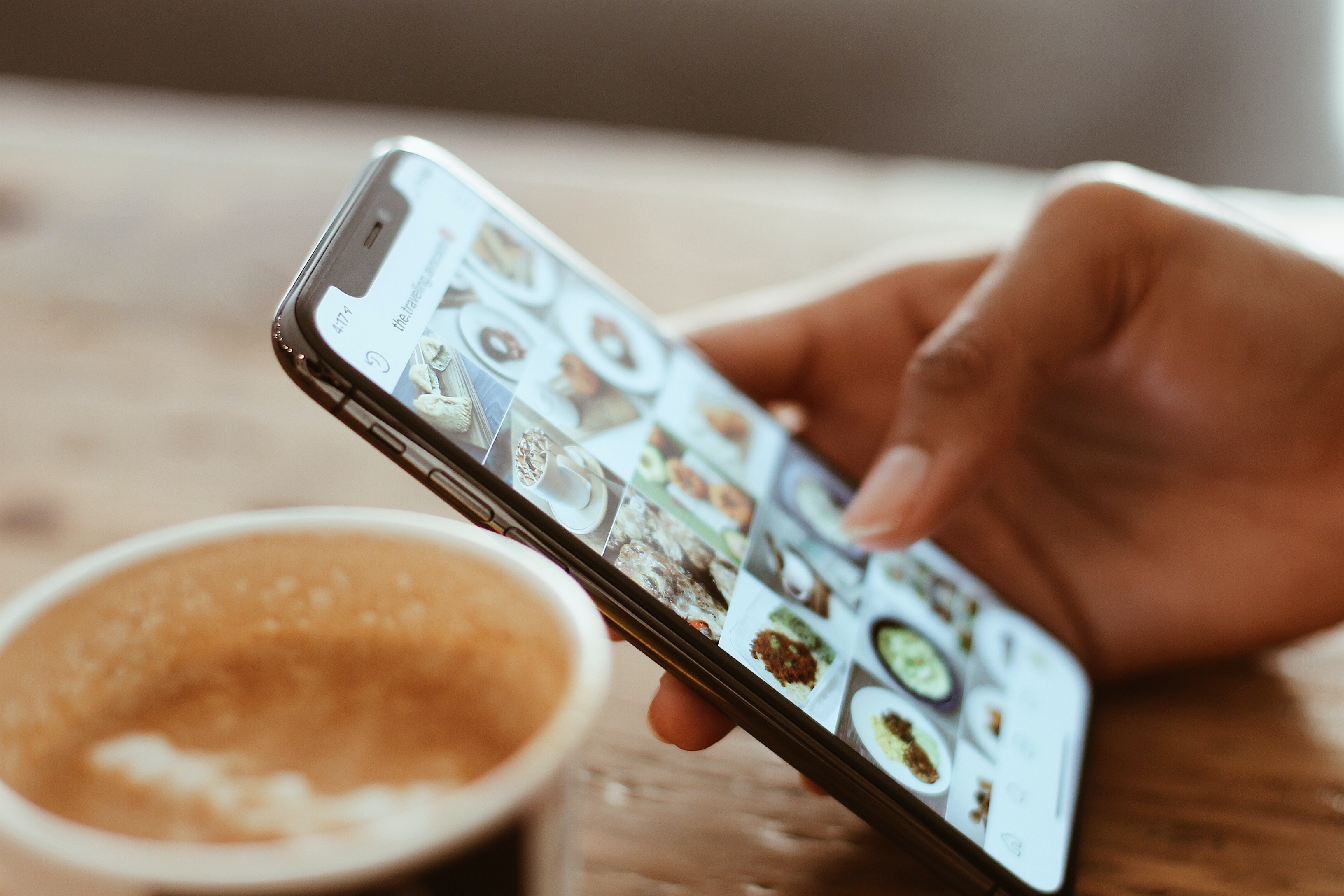 Your real estate business needs to have followers. So for you to grow your followers, you need to explore social media advertising.
Social media has become a powerful marketing tool for digital marketers, and most real estate agents are taking advantage of this great opportunity. You can also add social media advertising to your marketing strategies.
Deploy The Following Strategies For Effective Social Media Marketing:
Use Facebook and Instagram for posting your business activities, this includes your new services, house opening, housewarming party for your clients, etc.
You can also post or share articles on LinkedIn while you share some updates about real estate on your Twitter.
You can do this once every 3 days, and you can explore one social media platform first before adding others.
Although it will be nice to take advantage of the social media paid ads for fast results. And to generate quality leads. However, you will need to understand your Ad categories information for effective marketing.
Through paid ads, you may choose to reach out to a particular location. So it will be another advantage to advertise your business to people around you. Try to understand how paid Ads work on each of the social media platforms.
5. Consistency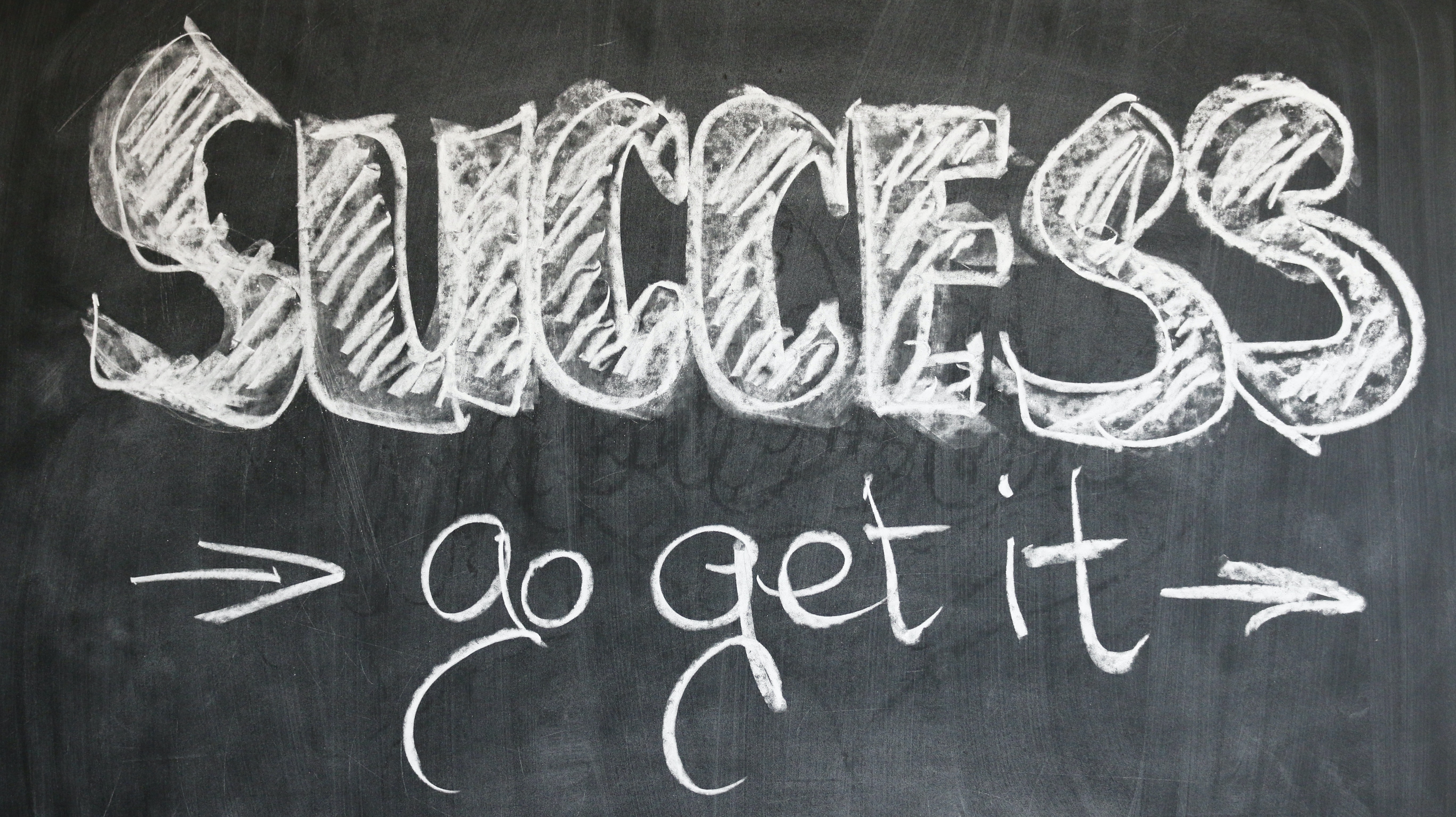 Although most people do not see this as a strategy. However, strategy is a planned action that will help you to achieve your desired goals. Then, you need to work on how to keep your online advertising strategy in active mode.
Therefore, consistency is one important strategy that you need to use. Try to look for means that will make your marketing campaigns easier and comfortable for you.
You know that you need to post on your real estate website, your social media platforms and also reach out to your prospects through email marketing. Then, you need to plan on how to do all these activities without affecting each other. And not making you feel tired.
Your planning must include the use of digital marketing tools like customer relationship management (CRM). Have your email marketing organized and placed in automation with well-crafted content. Then use social media management tools or get a virtual assistant if you can afford one.
Conclusion
The essence of advertising your real estate business is for effective lead generation. Therefore, do not use one real estate marketing strategy to affect the others. Instead, work on how to use them to complement each other and boost your real estate business.
What are your thoughts?