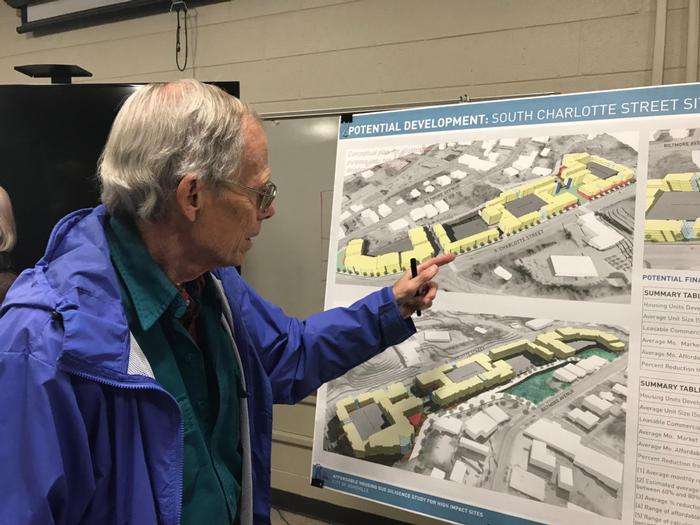 What mattered for affordable housing in WNC" - MountainX.com
"With apologies to Jane Austen, it is a truth universally acknowledged that a resident of Western North Carolina in possession of little fortune must be in want of affordable housing. In 2018, governments and organizations throughout the area tried to tackle the problem with a range of creative solutions... Asheville officials considered putting up the city's own land as an inducement for developers to create affordable rental units. At City Council's Dec. 11 meeting, Council directed staff to continue plans for properties on Biltmore Avenue and South Charlotte Street, with next steps in come in January..."
Photo by Leslie Boyd
What are your thoughts?