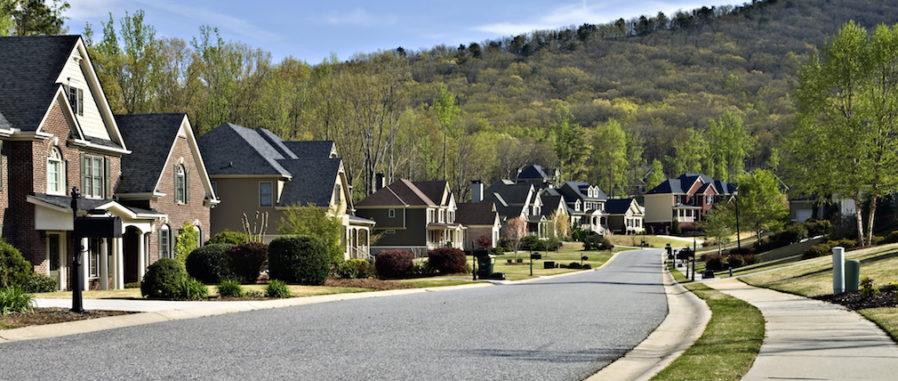 "This is what the housing market could look like in 2019" - HousingWire.com
"In 2018, the housing market experienced its fair share of up and downs, attributed to many factors, including affordability and inventory concerns. But as the year comes to an end, homebuyers will be walking into 2019 with more pep in their step. Last week, amid U.S. stock market volatility, mortgage rates finally edged down. In fact, Freddie Mac revealed mortgage rates retreated to 4.75%, according to its Primary Mortgage Market Survey. Todd Probasco, Lakeside Bank's vice president mortgage sales manager, said this retreat will be impactful..."
What are your thoughts?