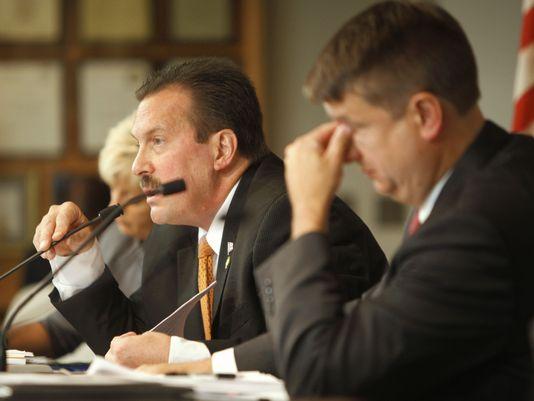 "Raising Hamilton County sales tax failed; now commissioners seek higher real estate fees" - Cincinnati.com
"A legal challenge and petition effort prevented Hamilton County commissioners from raising the sales tax this year. So, it might get more expensive to sell a house in Hamilton County. The Hamilton County Board of Commissioners held a public hearing Wednesday on the administration's proposal to raise the real estate transfer fee to help pay for a projected $29 million deficit for 2019. Currently, the seller of a home pays the county $300 per $100,000 of property sold. The administration is recommending increasing the fee by a third or $100 to $400 per $100,000. The increase would bring in about $3.7 million additionally next year..."
(Photo: Enquirer file)
What are your thoughts?