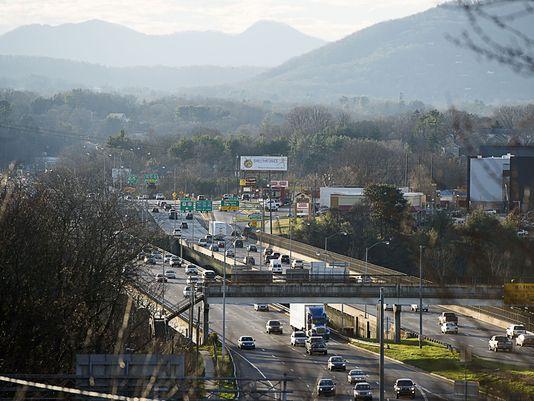 "In the path of I-26 Connector, residents and businesses see an unsettling future" - Citizen-Times.com
"The three-bedroom house Lesley Cohen bought in 2004 sits just a few feet from where her street reaches a dead end at the edge of Interstate 240. Preliminary plans for the I-26 Connector project say the home's location in West Asheville is destined to one day be at the top of a retaining wall, part of the right-of-way the state Department of Transportation says it needs to widen I-240 and improve its interchanges. In other words, the house will be history in a few years..."
Photo: Maddy Jones/mjones@citizen-times
What are your thoughts?