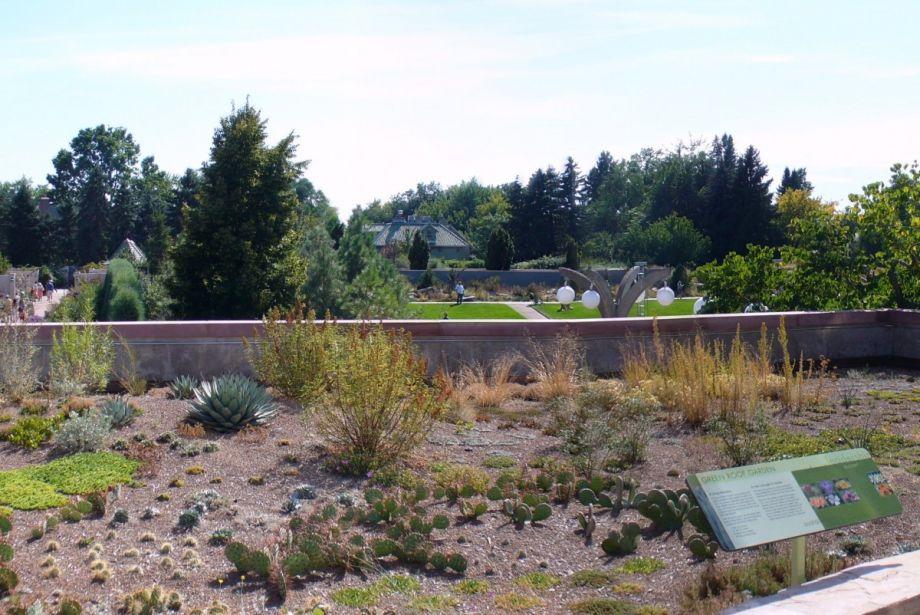 "Denver's Revised Green Roof Ordinance Takes Root" - NextCity.org
"A revised version of Initiative 300, Denver's ambitious green roofs ordinance, may be enacted into law — spurring actual green roof construction, Denverite reports. Last year, a grassroots effort spurred the passage of Initiative 300, requiring that new buildings 25,000 square feet or larger devote some portion of their roof space to greenery or solar panels. Green roofs capture and filter stormwater and, by absorbing sunlight, reduce the urban heat island effect. The plants on a green roof can also suck pollutants out of the air. Local restaurant manager Brandon Rietheimer got the initiative on the ballot in 2017 after realizing that the city was not doing much to meet its 2020 sustainability goals..."
Photo: The green roof at the Denver Botanic Gardens (by JohnGiez via Flickr)
What are your thoughts?